We are Delhi's most trustable market platform for all kinds of ro water purifier sale, repair and services. We have a team of qualified technicians and local suppliers from Delhi that can help with all of your ro repair, service & maintenance needs!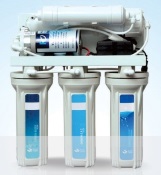 Domestic RO Sale & Service in Delhi
RO Repairs is the #1 ro water purifier service platform in Delhi. We connect you with best supplier & service providers for residential or domestic ro systems in Delhi.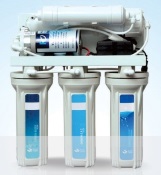 Commercial RO Sale & Service in Delhi
We specialize in commercial, and industrial ro water purifier plant. We have a team of expert technicians with over 12 years combined experience working in commercial ro fields.